SHOWROOM
Turning Tray by Finn Juhl - Husky Green / Black Desert
The Turning Tray was designed in 1956 by Finn Juhl, bearing his trademark curved teak frame and precise corner joints.
Designed as dual-sided, the Turning Tray boasts two glossy laminate sides held together by carefully crafted corner joints.
These handmade trays are exactly to Finn Juhl's specifications, with curves, colours and discreet details that all reveal his fantastic sense for design.
Dimensions: 450 x 230mm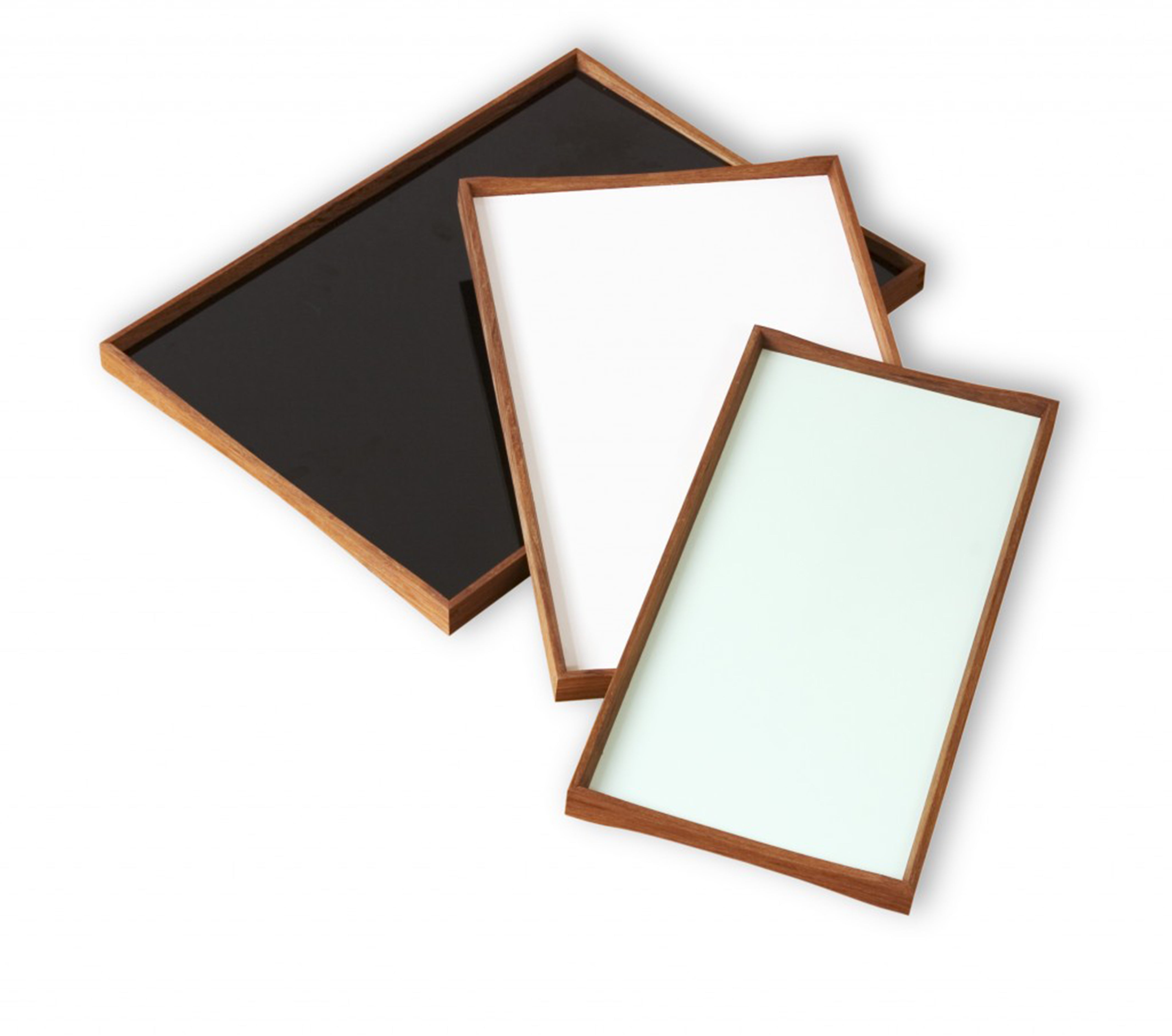 Turning Tray by Finn Juhl - Husky Green / Black Desert
Want to find out more about this product?
Contact Us