Showroom
Vintage IKEA "Winnnie" Chair
2301040
Regular price
$1,250.00
$850.00
Designed in 1956, the Winnie is an early example of IKEA's work. 
This chair is made with an upholstered laminated ply shell on top of a bright beech frame. We've upholstered the seat and backrest in Warwick Bristol Garnet
Designer: IKEA
Condition: New upholstery, some scuffs and bruises to the frame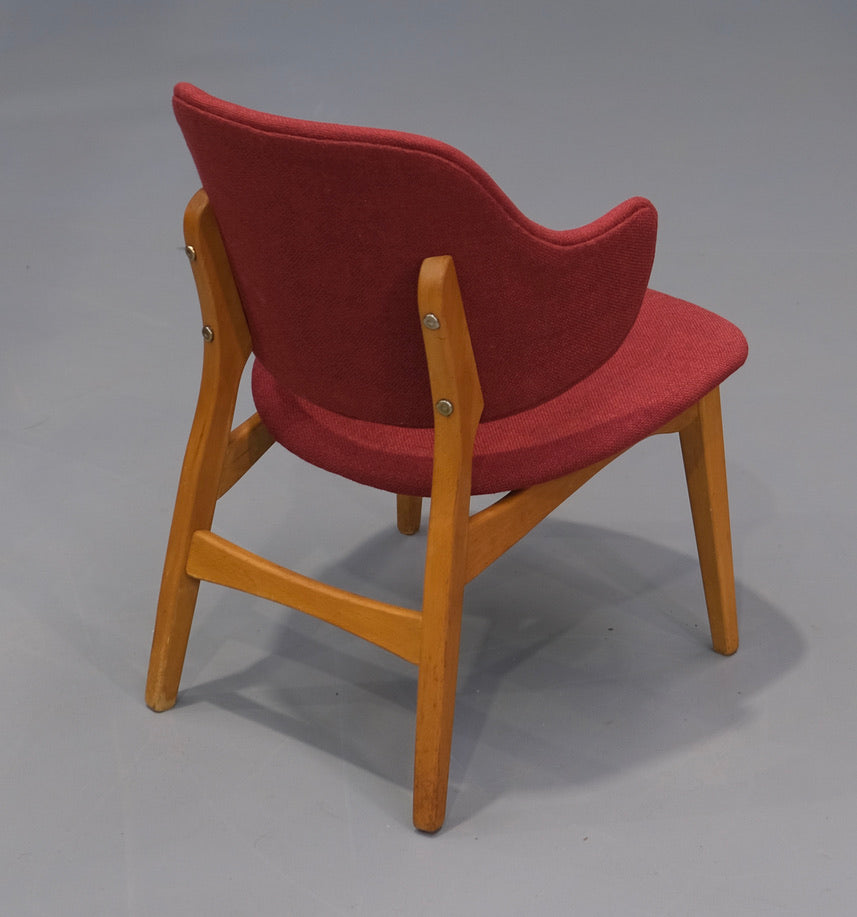 Showroom
ON SALE
Vintage IKEA "Winnnie" Chair
2301040
Regular price
$1,250.00
$850.00
Want to find out more about this product?
Contact Us