SHOWROOM
Woman Made: Great Women Designers
This hardcover volume is a glorious visual representation of incredible, impactful design by women.
From Eames to Knoll to Ditzell, this long overdue book demonstrates the best of the field - and proves that incredible design knows no gender bounds.
Author: Jane Hall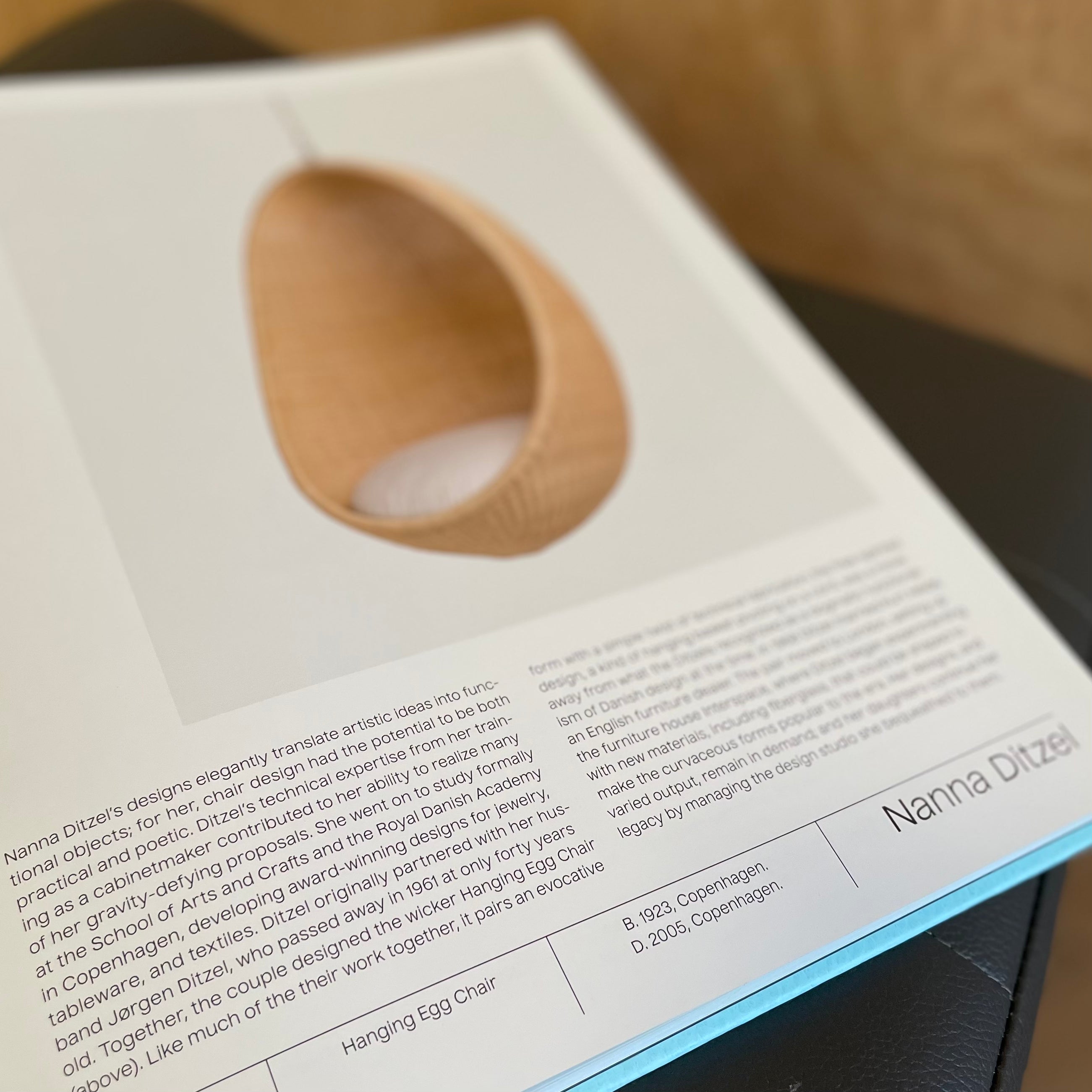 Woman Made: Great Women Designers
Want to find out more about this product?
Contact Us