SHOWROOM
Architecture: Movements and Trends from the 19th Century to the Present
This publication is an unprecedented atlas of architectural movements and trends from the 19th Century right up to the early part of this century.
In addition to groups and movements, editor Luca Molinari explores themes including totalitarian architectures, tropical architecture and, more recently, the digital and Green architectures. It also explores the complex century of globalisation.
Editor: Luca Molinari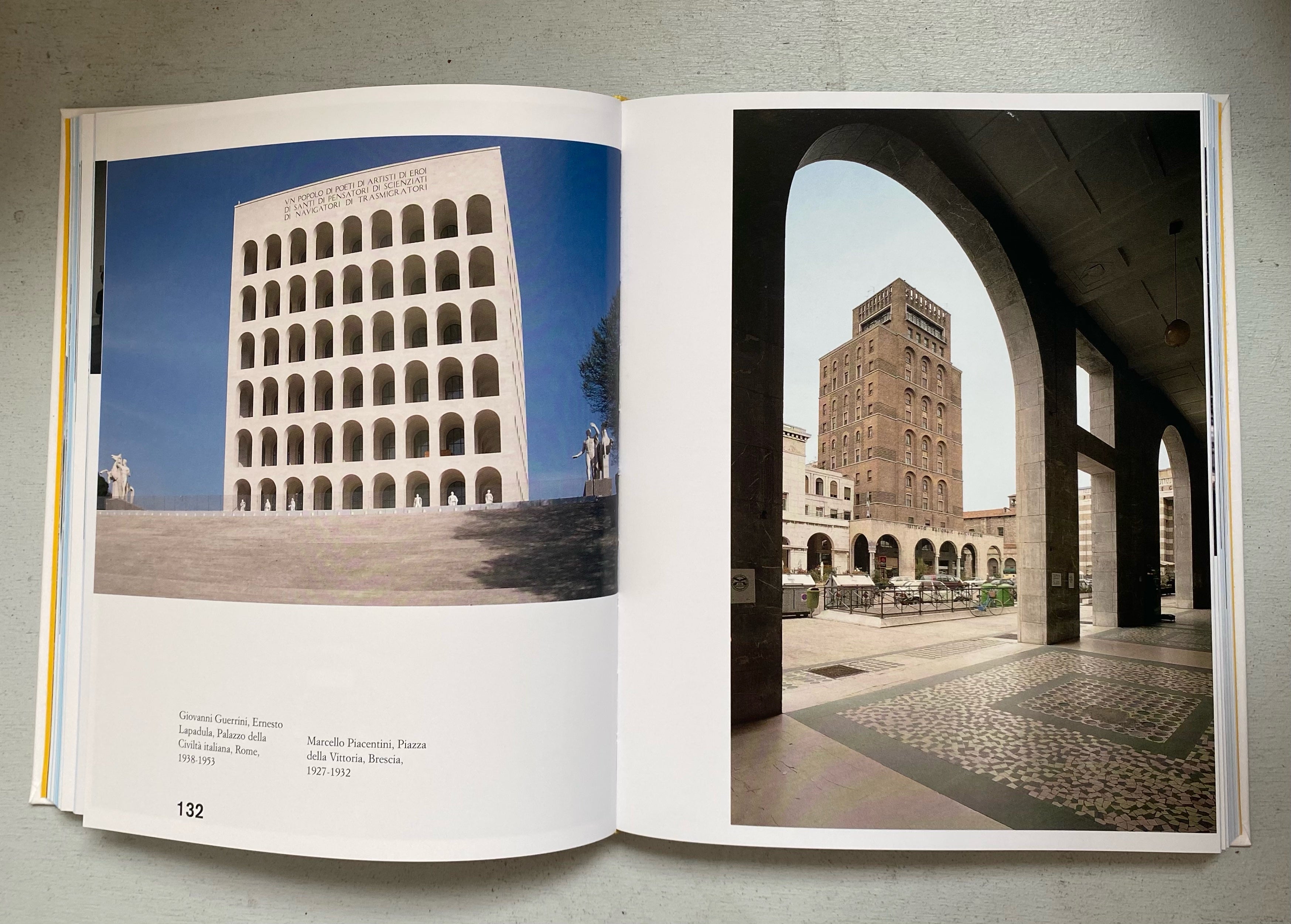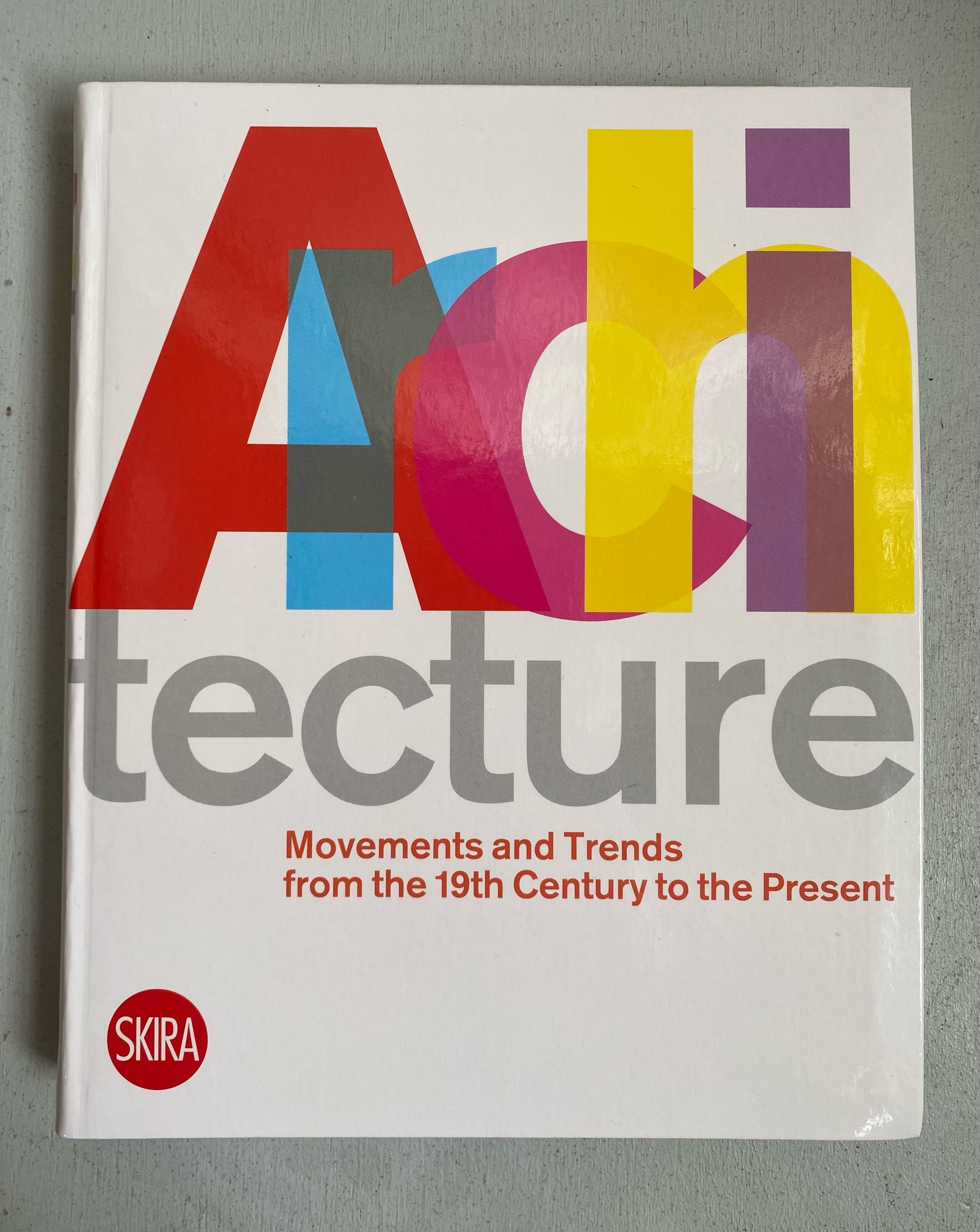 Architecture: Movements and Trends from the 19th Century to the Present
Want to find out more about this product?
Contact Us